Last chance to transfer collectables and personal use assets before transitional arrangements cease on 30 June 2016
Last chance to transfer collectables and personal use assets before transitional arrangements cease on 30 June 2016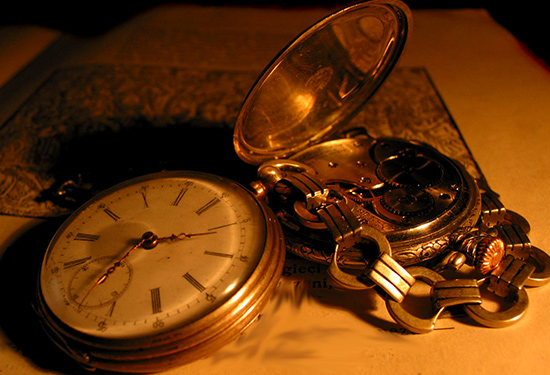 Legislation provides that artwork and collectables are no longer able to be leased to a related party or stored in a residence of a related party. Additionally trustees of the SMSF must:
Document their decision in writing with respect to storage and keep it for 10 years;
Insure the item within 7 days of acquisition;
Ensure the item is not used by a related party.
There was a transitional period in place for collectables and personal use assets held as at 30 June 2011 however this expires on 30 June 2016 – after this the transfer of the assets to a related party requires the expense of a qualified independent valuation. If collectables and personal use assets are transferred prior to 30 June 2016 they still must be transferred at market value.