Investment Strategy Update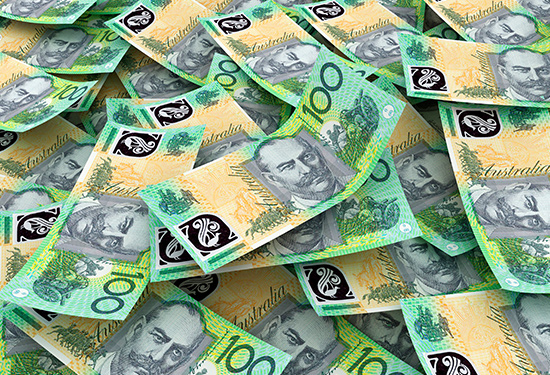 Regulations regarding investment strategies have been amended to require trustees not only to formulate and give effect to, but also to regularly review the entity's investment strategy. Trustees of SMSFs should also consider, as part of the fund's strategy, whether they should hold a contract of insurance that provides insurance cover for one or more members of the fund.
The term "regularly review" is considered to require annual investment strategy updates by the trustees. Therefore trustees should conduct a review of the entity's investment strategy on a regular basis to take into account factors such as the changing circumstances of their fund and its members and evidence their compliance with these requirements by documenting decisions in the fund's investment strategy or minutes of trustee meetings that are held during the income year.