Auditors sound alarm on compliance risks in offshoring
Written by Miranda Brownlee from www.smsfadviser.com
One SMSF auditing firm has warned the poor quality administration of certain offshore providers is placing SMSF trustees at greater risk of a compliance breach.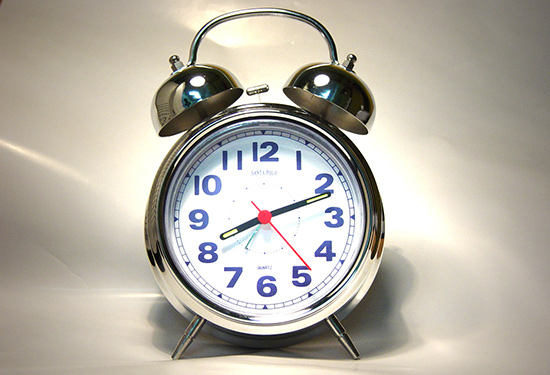 Tactical Super Audit Specialists director Deanne Firth told SMSF Adviser that while some of the administration work completed offshore contains few mistakes at all, in some cases more than 50 per cent is being sent back to the administrator for amendment.
"There's a huge variety in the quality of the work we're seeing," said Ms Firth.
"There are certainly issues with offshoring [in terms] of the way it's managed and the quality, so if accountants are going to go offshore that's something they do need to consider."
Ms Firth said accounting firms that do choose to offshore their administration work need to ensure someone in Australia is managing the process.
"A lot of people think they can send it offshore then send it directly to the auditor, but you actually still need someone to coordinate it, manage the workflow, organise the paperwork, chase up the queries and missing documentation and review the work," she said.
Pricing is set to become a huge challenge in the SMSF industry in the next few years, Ms Firth said, but added it is still usually a case of "getting what you pay paid for" with administration and compliance services.
BDO Australia partner Shirley Schaefer said if the auditor is sending a large bulk of the work back for amendment, it is likely to cancel out the financial benefit of offshoring the administration in the first place.
"If the auditor is going backwards and forwards … that's going to clock up more costs and fees," she told SMSF Adviser. 
"By the time the [auditor] has picked the audit up and down a number of times, an audit that should be relatively straightforward and relatively inexpensive may have taken double the time it should have otherwise taken," she said.
Ms Schaefer said it really comes down to the quality and experience of the offshore service as well as the checks and balances of the accountants.
"Given that the accountant will probably be ultimately responsible to the client, they would be foolhardy not to review the work returned to them," she said.